Nestled in the heart of Punjab, Chandigarh is not just known for its clean, organized streets and vibrant culture but also for its burgeoning cafe scene. If you're a connoisseur of both delectable cuisine and Instagram-worthy aesthetics, Chandigarh has an array of cafes that will surely pique your interest. From cozy corners adorned with intricate decor to minimalist spaces exuding elegance, here's a list of aesthetic cafes in Chandigarh that deserve a spot on your must-visit list.
1.Cafe JC's: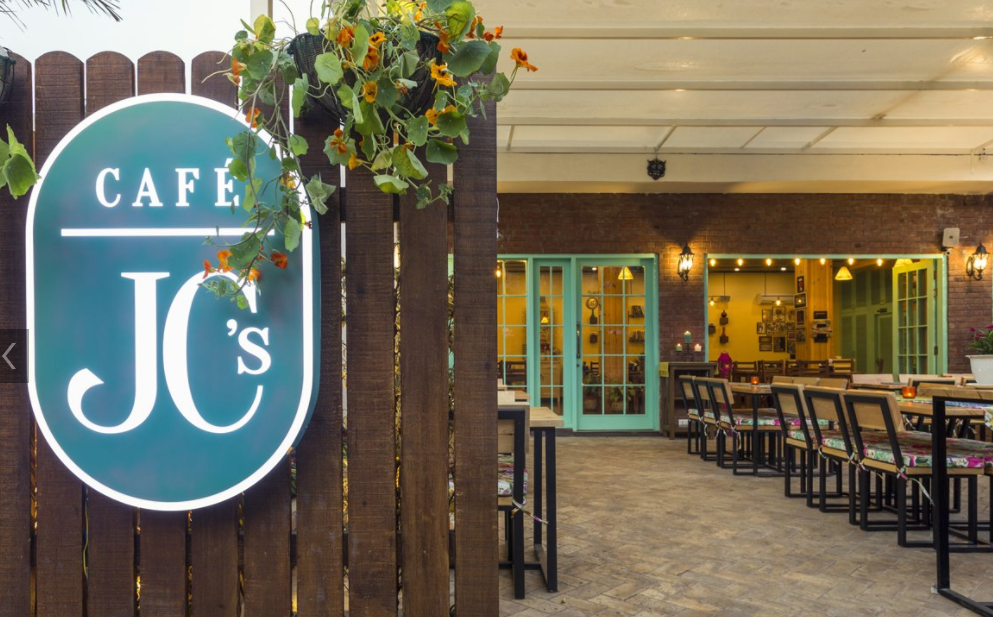 Located in Sector 10, Cafe JC's is a charming, rustic-themed cafe that exudes warmth and comfort. With wooden interiors, vintage wall art, and soft lighting, it's an ideal spot to unwind with a cup of artisanal coffee and indulge in their delectable desserts. Don't forget to capture the cozy atmosphere in your Instagram feed!
2.Backpacker's Cafe:
Situated in Sector 9, Backpacker's Cafe offers a unique blend of European aesthetics and sumptuous global cuisine. The cafe's vibrant and colorful interiors, adorned with travel-themed decor, create an inviting atmosphere. Whether you're a solo traveler or a local looking for a taste of the world, this cafe has you covered.
3.The Willow Cafe:
If you crave tranquility amidst the bustling city, The Willow Cafe in Sector 10 is the perfect escape. Surrounded by lush greenery, this cafe boasts a serene garden setting with wooden tables and comfortable seating. Their menu is equally delightful, featuring a range of organic dishes and refreshing beverages.
4.Cafe Nomad:
For those who appreciate minimalistic design, Cafe Nomad in Sector 7 is a masterpiece of simplicity. Its clean, modern interiors, accented by pops of greenery, offer a serene environment to enjoy their exquisite coffee and light bites. The cafe also hosts art exhibitions, adding an extra layer of charm to your visit.
Located in the heart of Chandigarh, The Hedgehog Cafe stands out with its vibrant, artsy decor. The walls are adorned with murals and quirky artwork, making it a visual treat. Enjoy their delicious coffee and a variety of cuisines while you soak in the artistic atmosphere.
6.Cafe JC Reserve:
Another gem from the JC's family, Cafe JC Reserve in Sector 40 offers a unique blend of elegance and coziness. The beautifully crafted interiors, plush seating, and an extensive menu featuring gourmet dishes and artisanal beverages make it a must-visit spot for those seeking refinement.
Chandigarh's cafe culture is thriving, and these aesthetic cafes are a testament to the city's love for good food and beautiful spaces. Whether you're a local or a traveler passing through, take the time to explore these charming establishments, each with its unique ambiance and delectable offerings. Chandigarh's cafe scene promises a delightful blend of aesthetics and flavors that will leave you craving for more. So, make your reservations, grab your camera, and embark on a journey to savor the aesthetic delights of these cafes in the city!